The Phair – a neologism that is a manifesto, synthesis of Photography and Fair – is an annual event dedicated to photography, to the image as a conceptual expression rather than only a technical and descriptive instrument of reality.
The Phair is addressed to some of the leading contemporary art galleries – and not necessarily only to those already specialized in photography – that, on the occasion of the fair, showcase an artistic project related to the theme of the image and art works created with photographic or video material.​
The Phair is a fair by invitation. A careful curatorial choice guarantees the selection of an organic proposal not divided into themes and sections but as a whole exhibiting experience; equal spaces for all ensure a "tailor-made" setting, more similar to a series of exhibitions, innovating the traditional fair structure and suggesting new methods of understanding and analysis of the artworks proposed.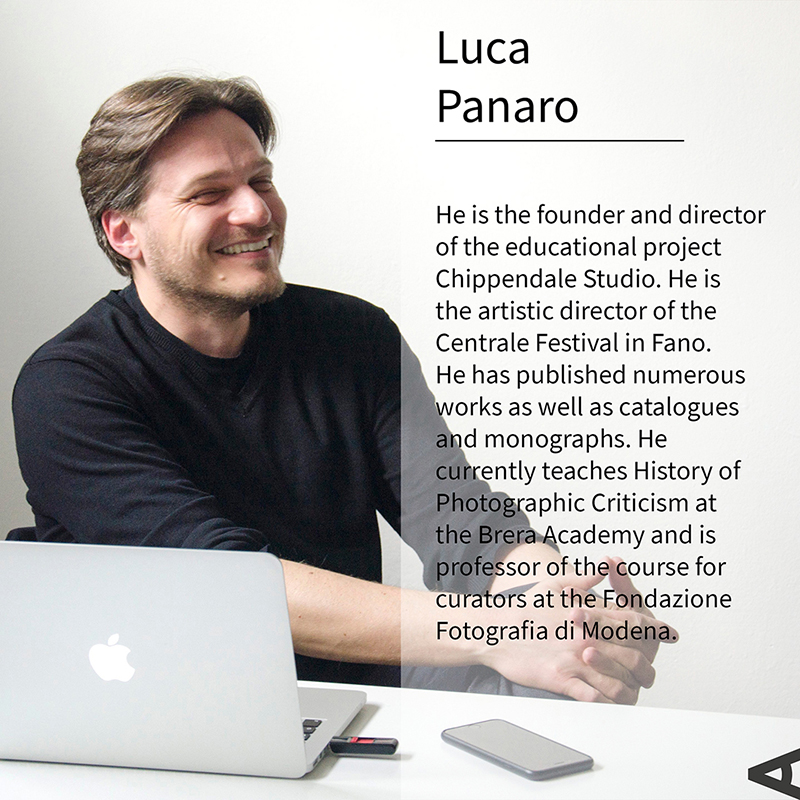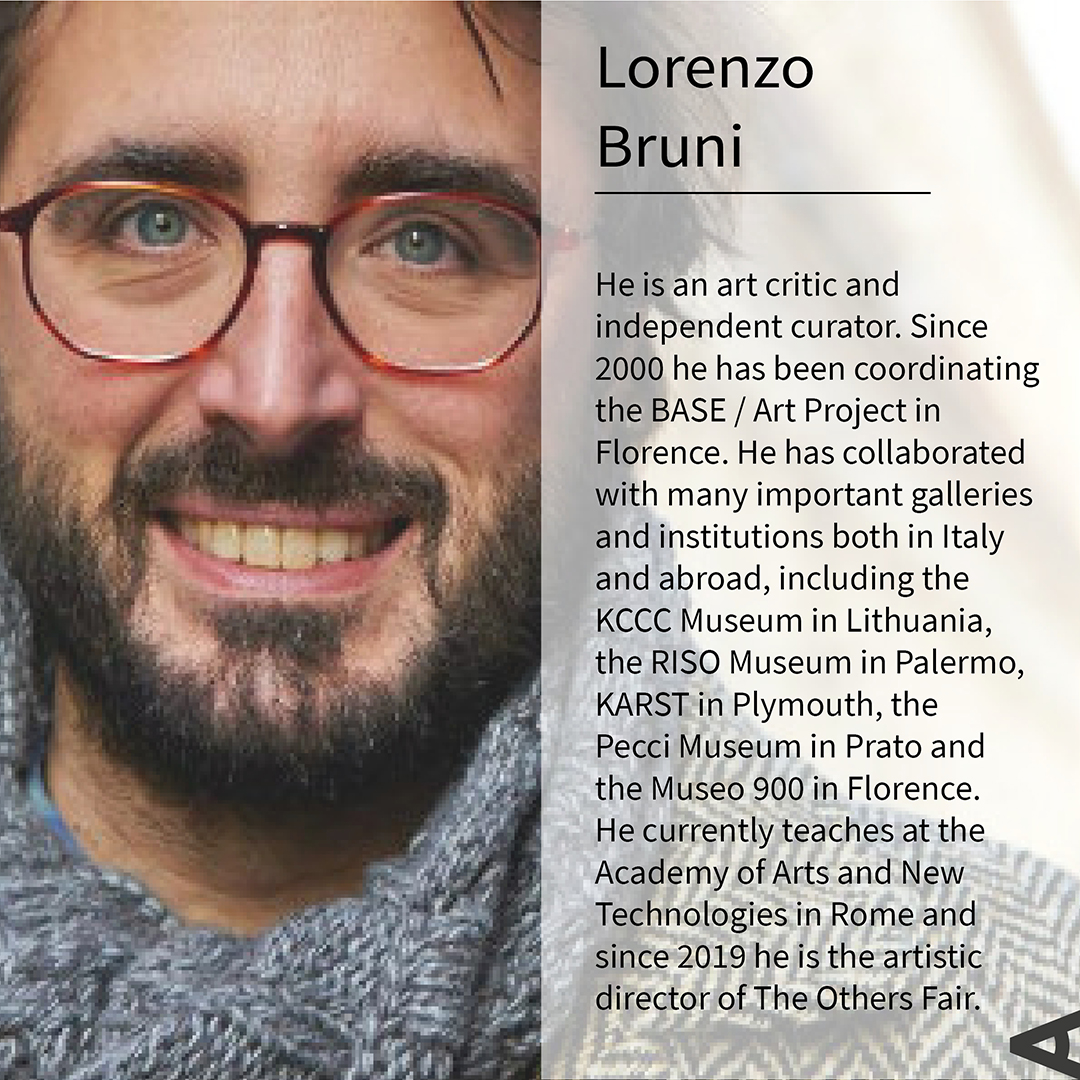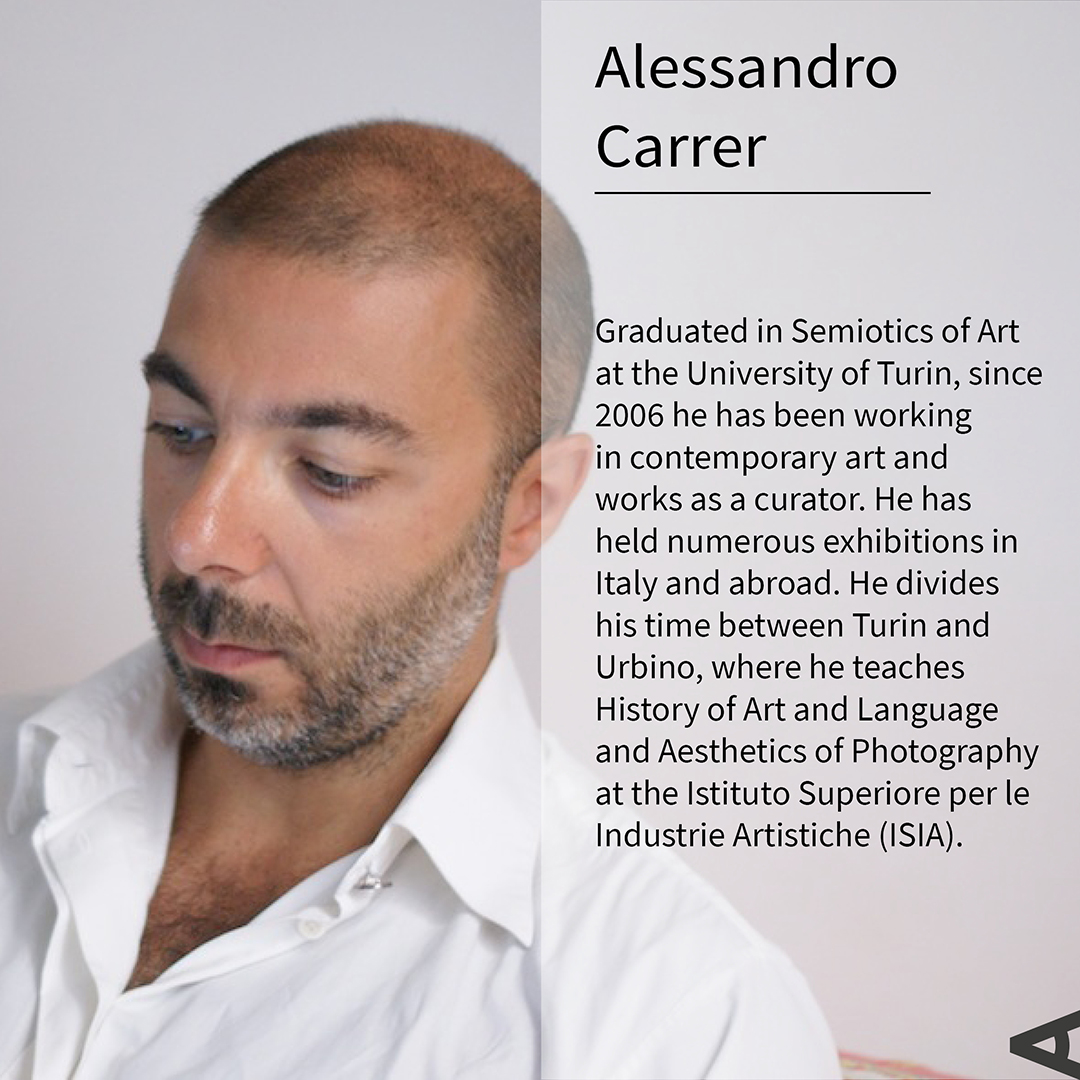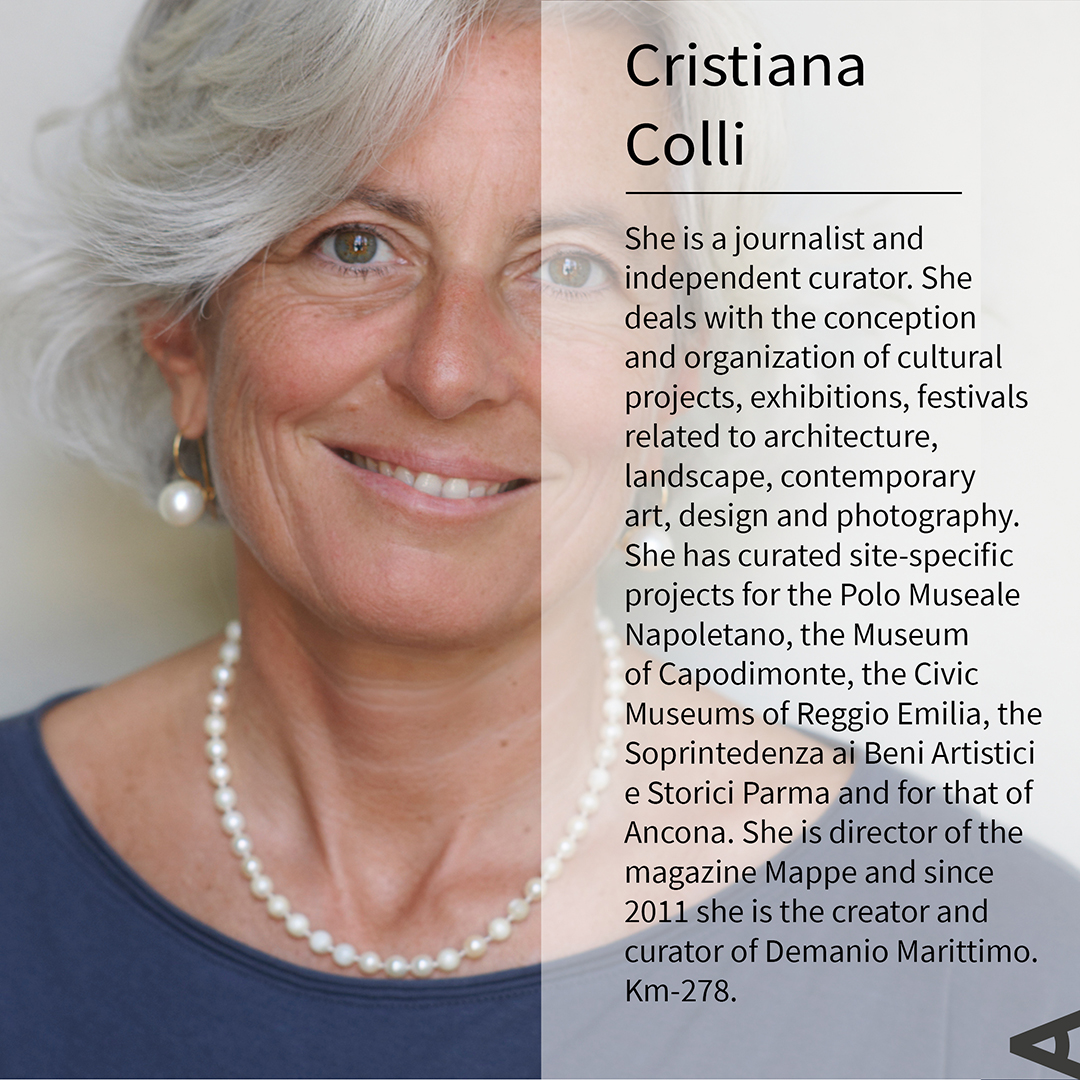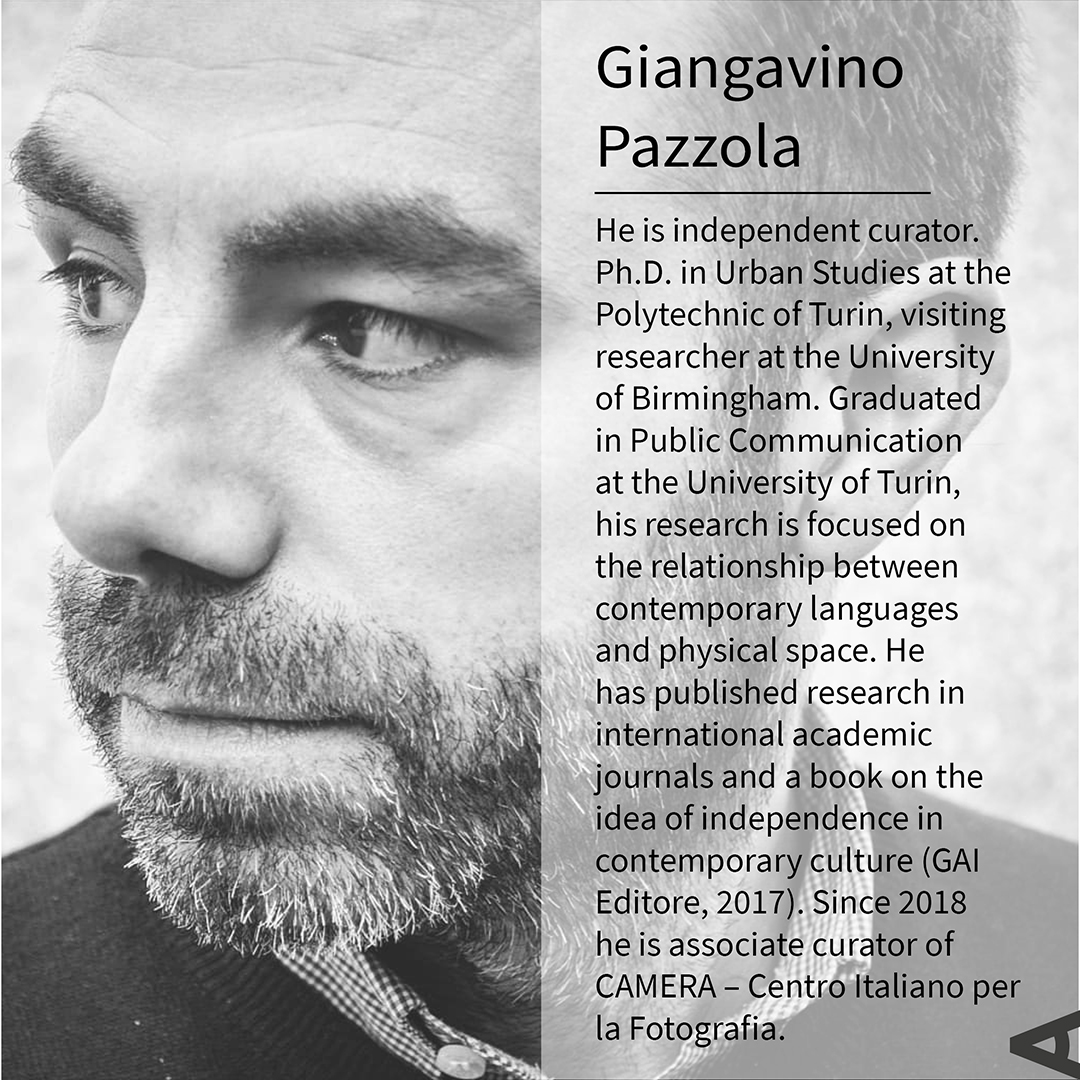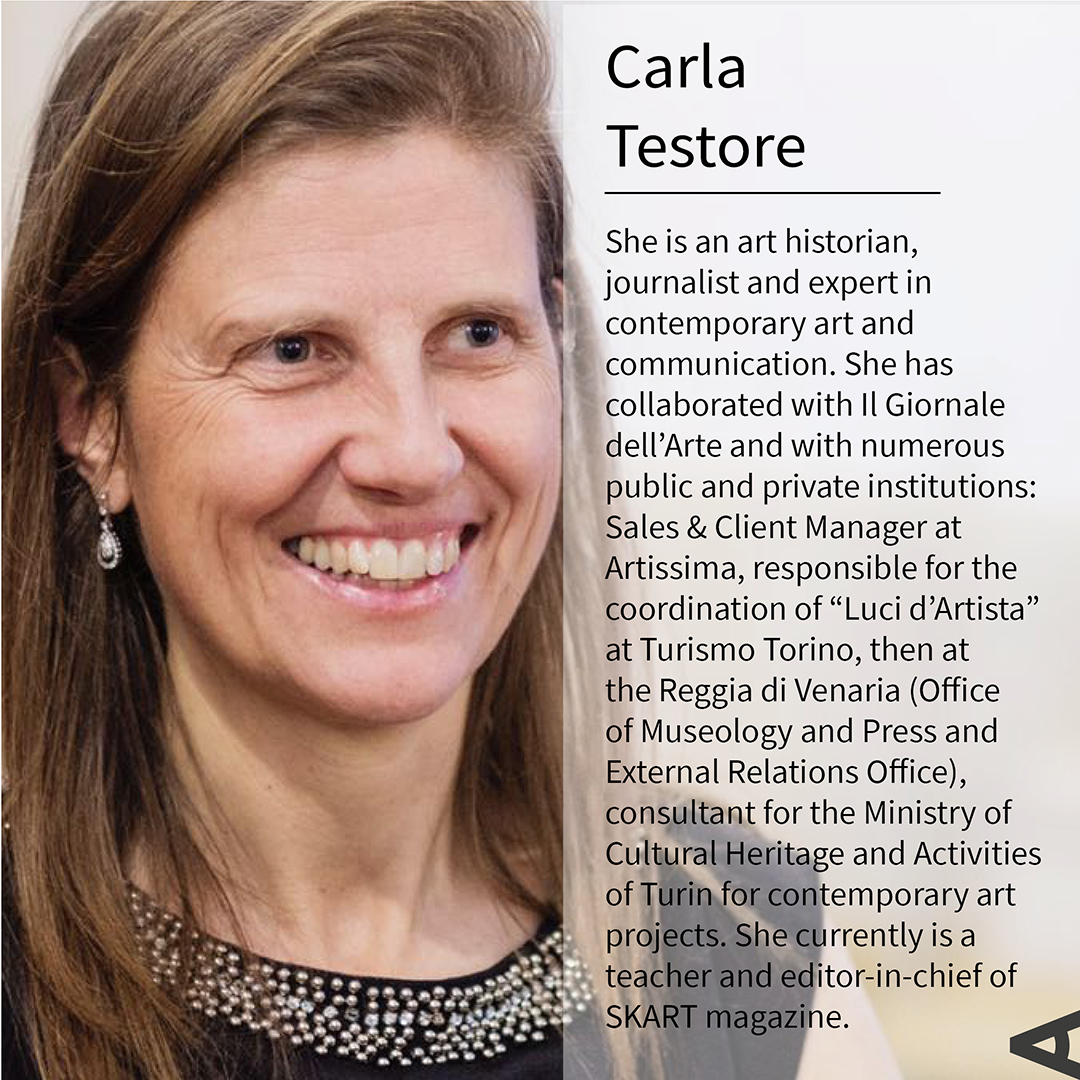 Promoted by:
Associazione The Others 
Organized by:
The Others Srl
Via Valprato, 68 – 10155 Turin– ITALY
Info
thephair@thephair.com
+39 0113853897